Tarkett
About the author
Tarkett has developed the world's most extensive system of flooring product solutions and services – the Tarkett Solution SPECtrum™. Tarkett has a distinct understanding of your surface needs at every stage of the project. We offer healthier materials in every product category and the industry's most extensive inventory of Cradle to Cradle® certifications. Great spaces. One surface at a time.
Number Of Publications
1 articles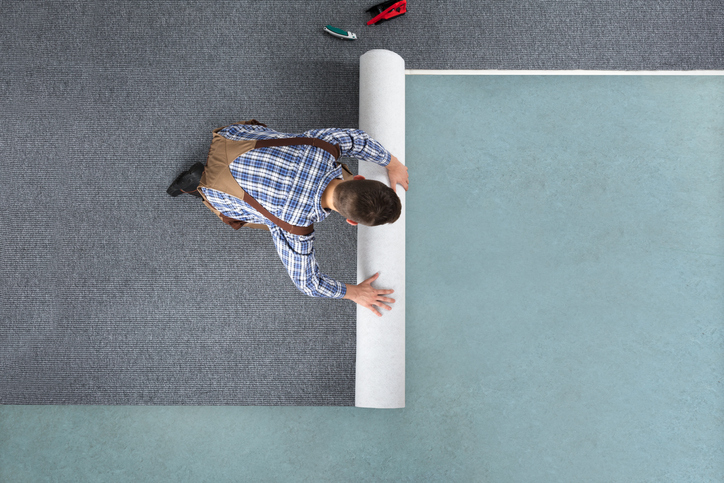 A step-by-step guide to help you install sheet vinyl flooring from Tarkett.