European FM Provider Report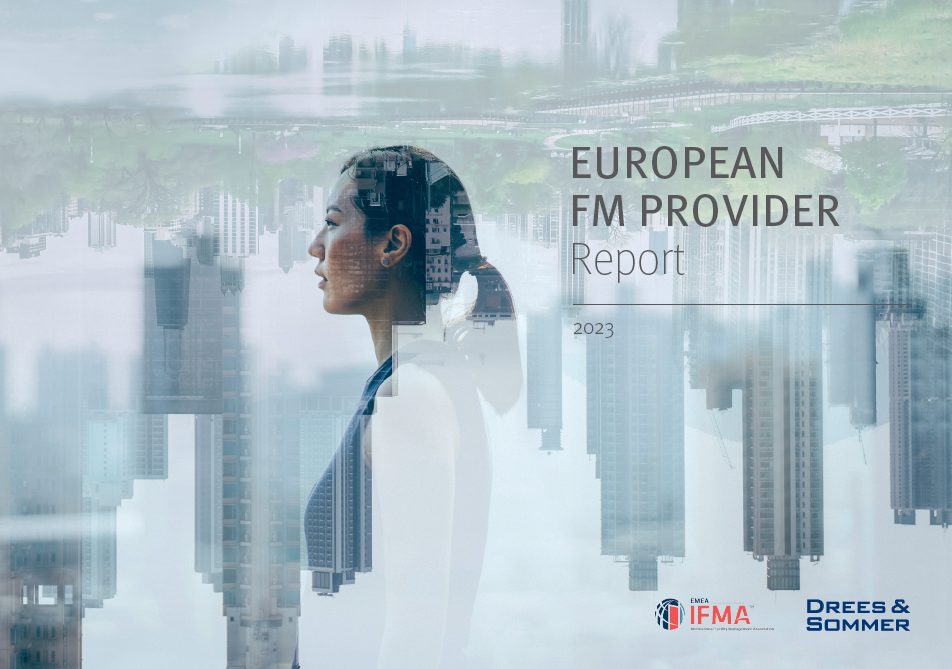 Following the success of the first two editions of the FM Provider Report, we present the third edition, continuing with our aim of increasing transparency in the European FM provider market.
Maintaining an overview of today's FM market is a major challenge. The market is still characterized by a low level of transparency. Globalization and the associated ever-increasing connectivity further aggravate this situation. FM providers are increasingly focusing on their core business while offering additional services through strategic partnerships.
Download