EP023: Achieve Net-Zero in 3 Steps: Strategies for Facility Professionals PART 1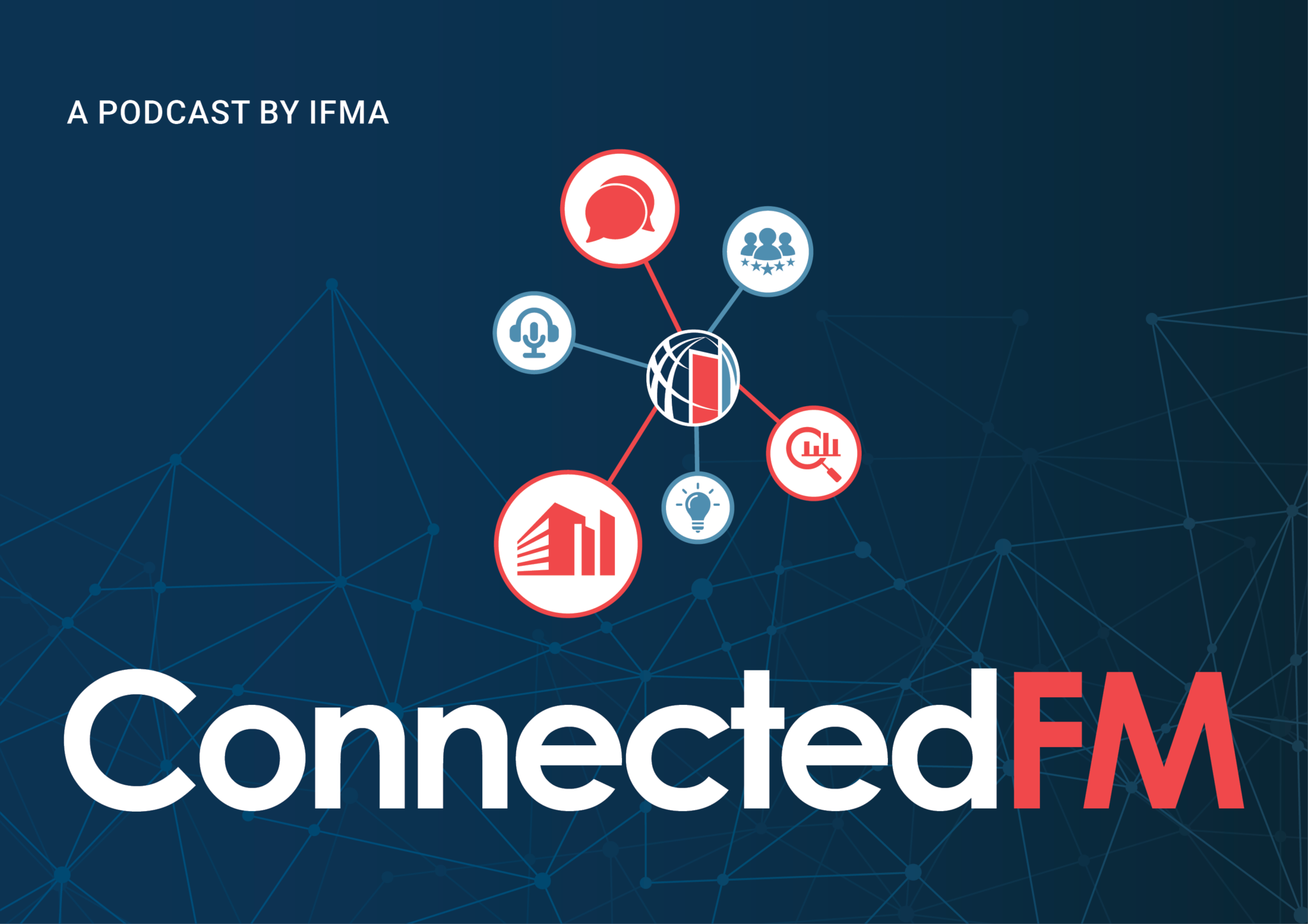 In part one of this week's show, Laurie Gilmer, President and COO at Facility Engineering Associates, as well as the immediate past chair of the IFMA Global Board, engages in a thought provoking conversation with Paul Cartwright, Deputy Director of the NHS. And Kas Mohammed, Vice President for Digital Energy in the UK and Ireland at Schneider Electric.
Together, they share their insightful journey towards net zero, emphasizing the criticality of involving stakeholders, tracking progress, and embracing cutting edge technologies.
Resources Mentioned:
View Source