EP024: Achieve Net-Zero in 3 Steps: Strategies for Facility Professionals Part 2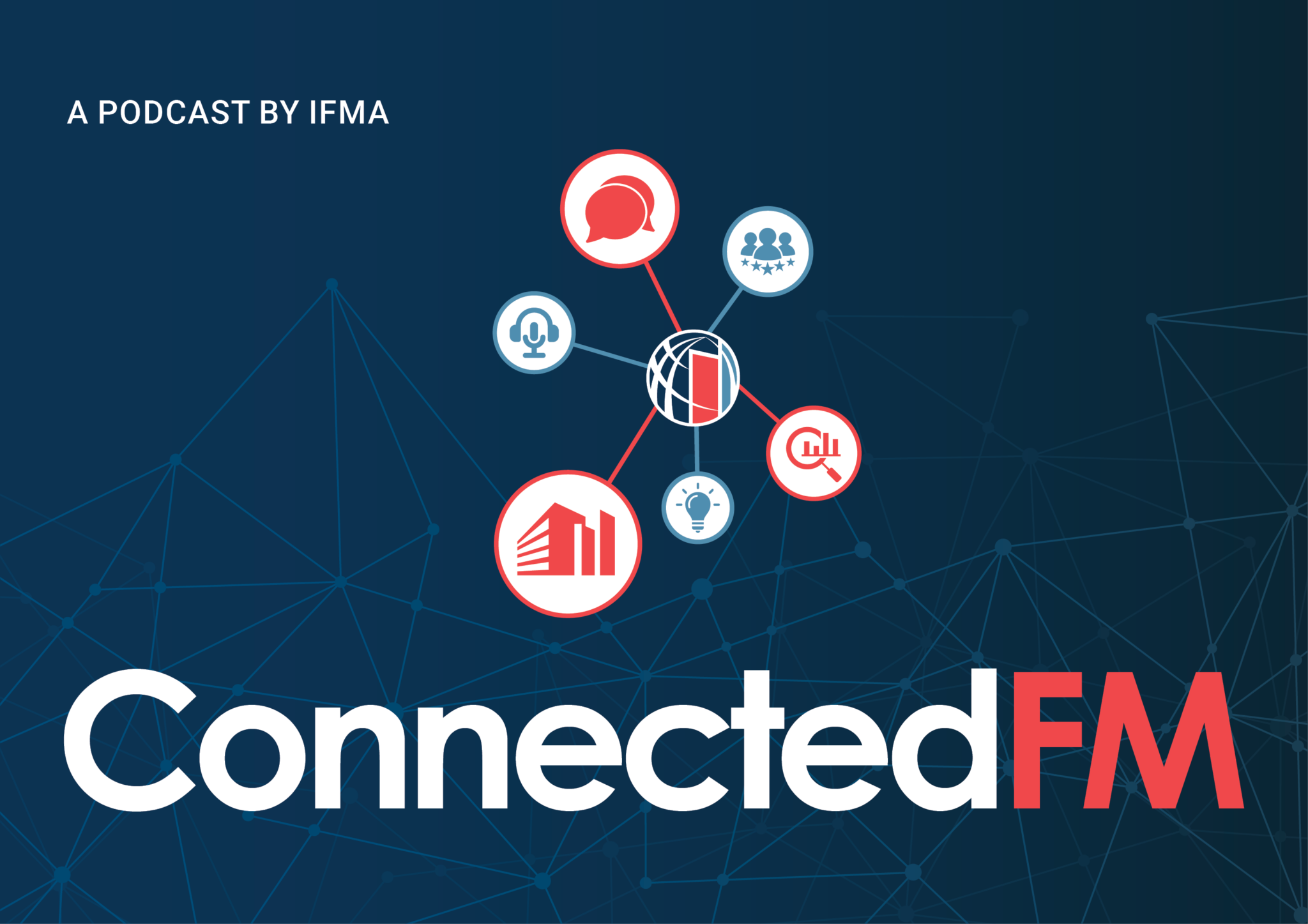 Welcome back to part two of this week show. And the previous episode, we had insightful discussions with Laurie Gilmer, President and COO at Facility Engineering Associates, and Paul Cartwright, Deputy Director at the NHS along with Kas Mohammed Vice President for Digital Energy in the UK and Ireland at Schneider Electric.
Together they shared their journeys towards achieving net zero and highlighted the importance of involving stakeholders and adopting, cutting edge technology. In this episode, we dive deeper into the topic, focusing on the significance of digitizing building data to make performance visible and centralizing it for well-informed decision-making.
Our experts also explore the fascinating concept of digital twinning and discuss key steps towards successful decarbonization.
View Source