Republic Services
About the author
Republic Services, Inc. is a leader in the U.S. environmental services industry. Through its subsidiaries, the company provides superior service offerings while partnering with customers to create a more sustainable world.
Number Of Publications
7 articles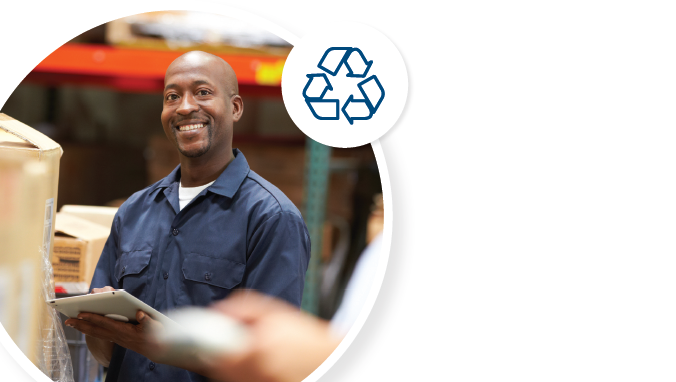 A look at how recycling can benefit organizations and why FMs should perform a recycling audit to identify efficiencies and reduce contamination.