IBM
About the author
Space is at the heart of your real estate strategy. It informs time-sensitive decisions and helps you safeguard well-being and control costs.
Through the smart application of data, IoT and AI, IBM TRIRIGA helps harness essential insights to meet ever-changing needs. It's a single source of truth, giving greater visibility into key areas of your portfolio.
With TRIRIGA you can create a more resilient real estate portfolio.
– Optimize space
– Deliver a better occupant experience
– Maximize maintenance efficiency
– Manage capital projects
– Streamline lease administration
Create more efficient reporting
Number Of Publications
19 articles
CSP Status: Active
CSP Level: Gold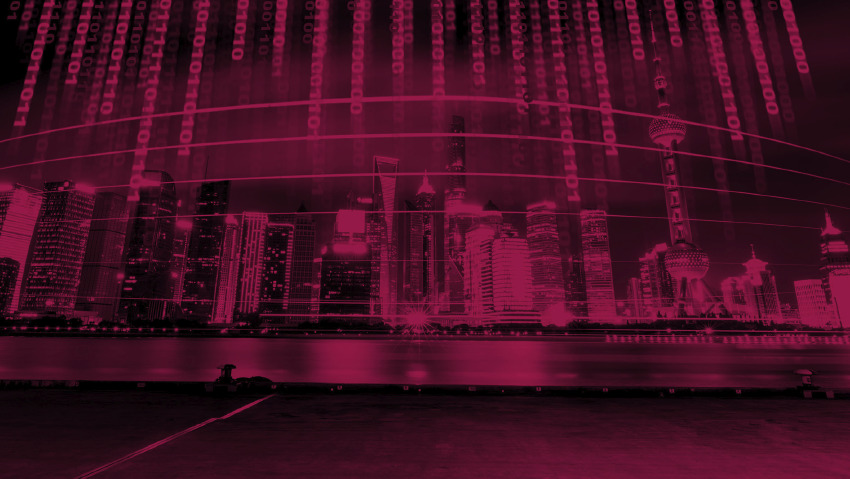 Today, people, buildings, campuses and even entire cities are able to operate in new and different ways. As artificial intelligence (AI) is …